Demand for big data expertise across a range of industries saw significant growth over the past fiscal year. This is because the majority of industries have seen how dramatically their marketing strategies improve when they capture and analyze data about buyers and suppliers, products and services, as well as consumer preferences and intent.
2016, the most significant potential to generate value from Big Data will come from combining separate pools of data.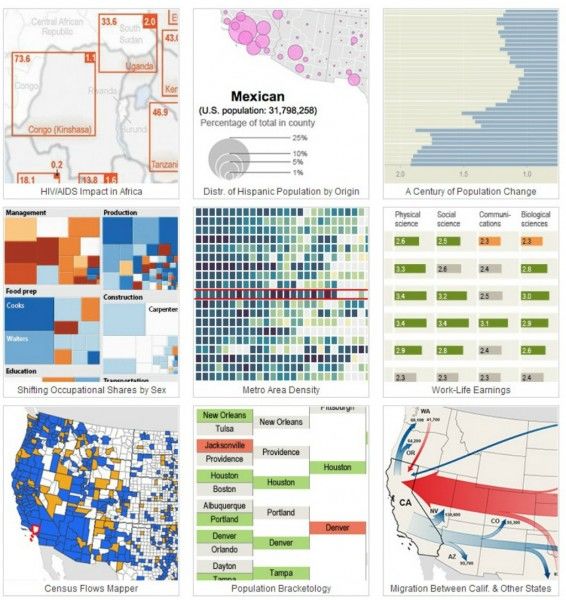 Real Estate
Big data used in real estate identifies who buys or sells what, when, where, why and how. When real estate markets implement data modeling, it gives an in-depth analysis of consumer behavior as it relates and impacts the real estate industry. As big data usage becomes more standard, agents who practice data analysis will see their revenue surge, their costs drop and their market share increase; their execution of a real estate marketing strategy, as it pertains to customer and business information, will not only be more accurate but more precise when sending out mail shots and emails, when discovering prosperous market segments, and when making investment decisions using a combination of big data and the most basic analysis.

Conclusion
There is still a significant amount of data existing in paper form, or digital data not made easily accessible and retrievable through networks. Forward-thinking industry leaders should begin aggressively building their big data capabilities for several reason – raw data is translated accurately and in detail about various consumer and business activities to make better management decisions; it narrows the gap between industries and the consumer so that they can receive more tailored products or services; it can minimize risks and reveal valuable insights that would otherwise remain hidden. Lastly, it can be used to develop the next generation of products and services and offer proactive maintenance to avoid new product failures.
Products to watch:
Tableau Desktop – Organize & Present Data Intuitively Business Intelligence · Big Data Analytics · Interactive Dashboards · Data Analysis Leader in the 2015 Magic Quadrant for Business Intelligence
IBM Watson Analytics – Watson Analytics guides and automates data analysis, discovery and visualization so you can discover insights on your own from the cloud.
source: channels.theinnovationenterprise.com/articles/9120-big-data-how-industries-will-benefit-from-it-in-2016