It's crucial you monitor the competition. From revealing opportunities, to highlighting failures; competitor analysis gives you invaluable insight into what works, and doesn't, as well as enables you to track how you're performing against others in the industry.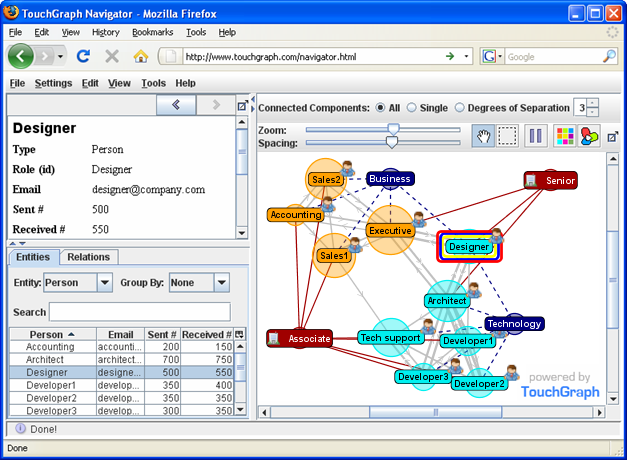 1.
Determine the keywords they're targeting —
A tool, like
SpyFu
, can reveal the keywords your competitors are targeting for paid and organic search. Once revealed, you can use this information to identify any keywords they're currently missing and jump on the opportunity to target these phrases.
2.
Track their rankings against keywords —
Once you've determined the keywords your competitors are aiming for, use an
SEO ranking tool like AccuRanker
to track your progress against them. You can also use the tool to see how your competitors are performing against your target keywords.
3.
Identify their most socially shared content —
Buzzsumo
allows users to search for the most socially shared content by topic, as well as by brand. By entering a subject, or keyword, you'll be served a list of content, ordered by popularity.
4.
Keep track of new content —
Google alerts
are an easy – and free – way to monitor the competition. Set up alerts for particular keywords, to see who is regularly appearing on them, as well as branded alerts for your competitors.
5.
Track their links —
Track any new links your competitors are getting with a tool like LinkResearchTool. Their
link alert functionality
will send you an email notification every time your competitor gains a new link. For any specific content pieces that have performed well for your competitors, enter the URL into
Majestic
.
6.
Stalk their social posts —
By keeping an eye on the social channels and posts of your competition, you'll gain an insight into what they're sharing, how they're talking to customers and the topics performing well – and not so well – for them. To track everything a competitor is posting, use a social listening tool like
Hootsuite
, which allows you to set up streams focusing on specific profile pages, as well as hashtags.
7. Read their blogs — Monitoring blog content produced by your competitors is a great way to spark ideas for content of your own.
From tracking your competitor's keywords and rankings, to monitoring their blog and social posts; regular competitor analysis will help you to keep on top of what's popular within your industry.
source: www.econtentmag.com/Articles/Editorial/Commentary/7-Ways-Digital-Publishers-Can-Keep-Tabs-on-the-Competition-107143.htm