Your Audience wants More Than Personas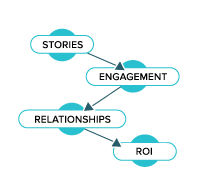 Your content marketing only works when your audience responds to it. So beyond buyer personas, how can you really, really understand what your audience wants and how you can help them?
Walk out the door
Get out of your office and make sure your marketing team is always meeting with customers.
Talk, watch, think
Spend a lot of time with real customers, hearing their frustrations, talking to them about the industry and its challenges, seeing what speakers are talking about on stages, watching the blogs and social media to see what's resonating and being discussed.
Ask and track
Ask them! And track of these insights in tools and share the information
Don't make this error
Messaging segmented by responsibility and role (personas) reminds me of a behavioral science term, fundamental attribution error. This is a calculation in which humans overestimate the effect of a person's disposition on their behaviors, good or bad, while underestimating the influence of situational factors.
Look inside
Ask, Would I read/watch this?
Pull up a digital seat
social listening. Get as close as possible to what your audience is doing behaviorally and learn from it.
Dig deeper into data
Learn from your metrics. Don't just glance at your open and click-through rates, figure out the click-to-view ratio for each article in your newsletter or offer in your promotional campaign. Of those who opened, how many of them clicked on topics.
Filter keyword research
Start with what keywords people use to search for solutions, what questions they are asking, what content they are sharing, what sites they use as sources of information, and which influencers they listen to.
Go on calls
Make calls with your sales reps.
Connect anywhere and everywhere
Find a way to actually talk to customers whenever, wherever, and however you can. Call them. Buy them coffee.
Do the work
Personas are great, but you need to put in the research work to create the relevant personas.
Create a regular survey with your audience
Follow the journey
Map and understand your customer's buying or engagement journey. Customer journeys allow you to prioritize your content investment by not only figuring out what your audience wants, but also what they need to get them closer to a buying decision.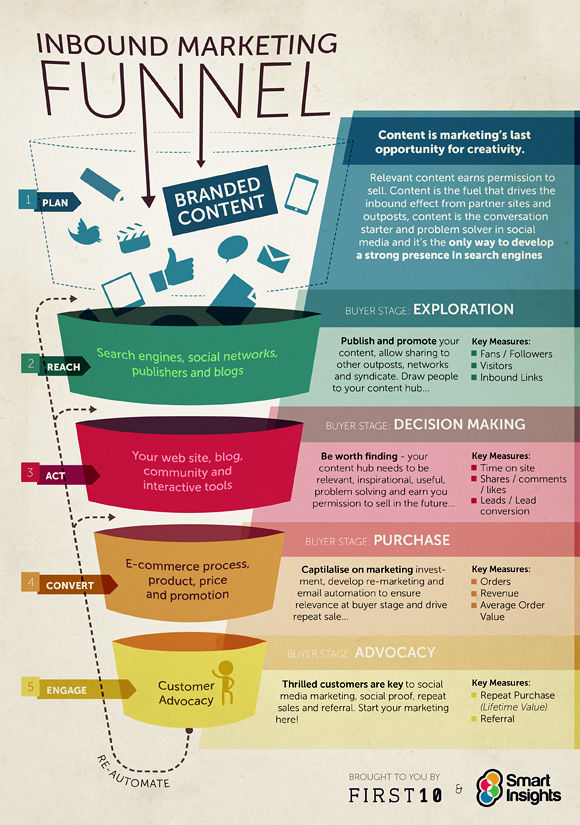 source: contentmarketinginstitute.com/2015/08/personas-audience-wants/