After spending decades trying to quantify content user Engagement or use as a KPI, brands and advertisers have all but given up.
Engagement has morphed from something seemingly abstract into something that advertisers can now feel and touch.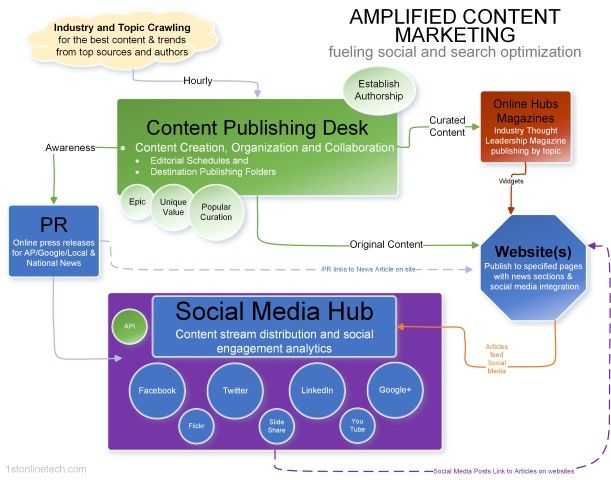 Here are five reasons to factor engagement into their target KPIs in 2016
Engagement is the best indicator of viewability

Engagement is more powerful than Completion.
Engagement results in Data. Data results in optimization.
Engagement gets customers to act—and even buy—in real time.
Engagement means you spend more time with customers and they spend less time with someone else.
What do you do when your audience seemingly knows everything there is to know about your product? You hold their attention and let them interact with the product you're selling in as entertaining and inviting ways as possible with the tools you have.
The goal is to help them get to the buying opportunity quicker.
With all of the interaction that's now possible through advertising, engagement is not just a standard KPI that represents what audiences are likely to do, it's a KPI that tells us what they are doing and have done.
source:
www.websitemagazine.com/content/blogs/posts/archive/2015/10/16/engagement-all-grown-up-5-reasons-to-re-evaluate-this-kpi.aspx