What's your story?
It's more interesting to me than typical questions about education, major, city of origin, job title, or sports team. All of these things might play a part in their story, but story implies something much broader and more personal. It's the narrative of your past, present, and expected future.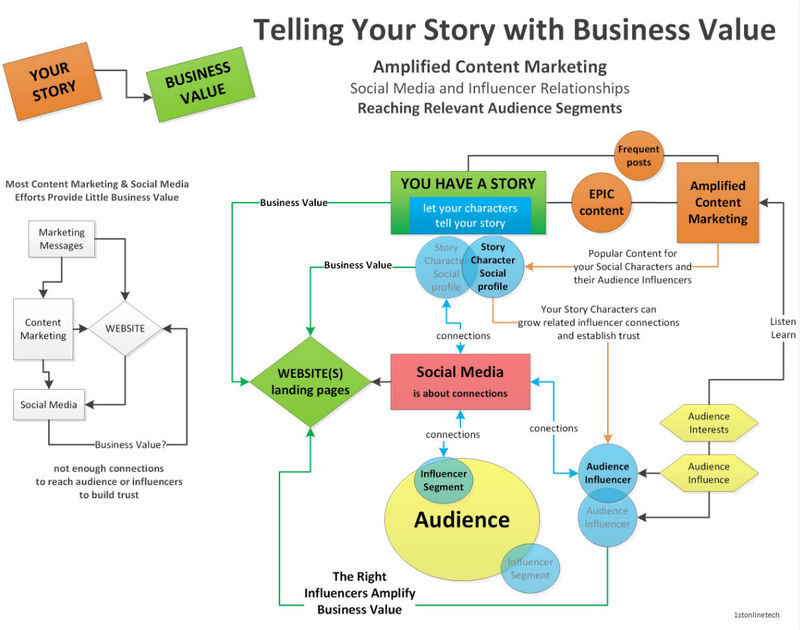 When I think of the most interesting and talented people I know, I think of their story.Their status.conveys nothing really unique that gets to the core of the person.
Your story is fun, entertaining, unexpected, and lively. It's the narrative arc of your life, your motivations, your goals, what wakes you up in the morning, and why you do what you do. It's not a summary of past accomplishments or even current activities. It's not a hobbies list. It's a description of the theme playing out in your world.
You are living a story. What is it?
The sooner you stop defining yourself by your status, the sooner you can spot the beautiful narrative you're creating and communicate it to others.
source: medium.com/life-learning/tell-me-your-story-not-your-status-c82b5b17524