"Google's whole mission is to organize the world's information, internally as well."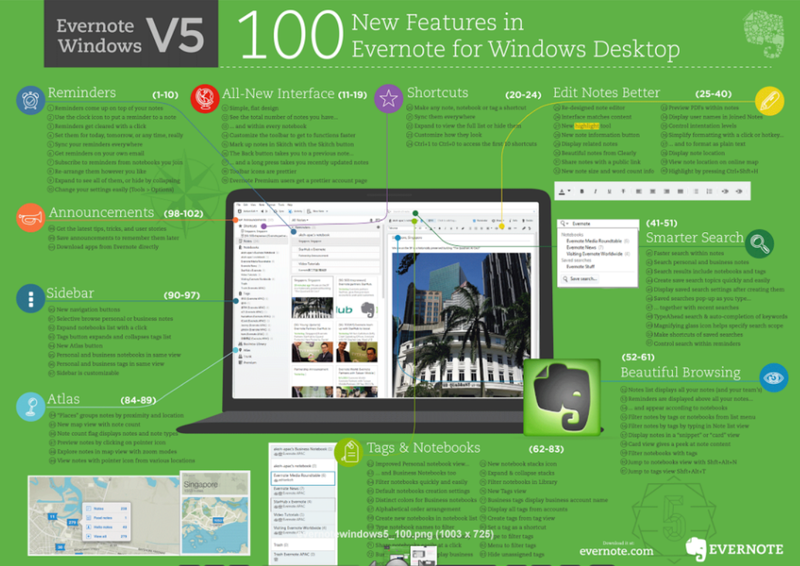 1. Use Technology To Keep Remote Employees Close
Google has a large employee base of passionate people, and they have to find ways to be productive and efficient at scale. The company creates its own productivity tools, some of which are later released to the public, such as Google Hangout.
2. Eliminate Silos
Each week, Google employees are asked to complete something called Snippets, They record what they accomplished during the prior week and what they have planned for the week ahead.
3. Master Your Inbox
The amount of email is overwhelming. While the company doesn't train employees on using Gmail more efficiently, Documentation and word of mouth is helpful in learning time-saving tricks.
4. Set Goals Before Meetings
Meetings at Google were meaningful, Before going in, they knew the goal of the meeting, and before leaving, crisp on what the next tasks were and who was assigned to them.
This Google approach is even more important in a startup, where it's vital to be clear about who owns the next steps. While the benefit of a small organization is that everyone is wearing multiple hats and diving in to get things done, this can lead to overlap or assumptions that someone else is owning a specific task.
via http://www.fastcompany.com/3050258/know-it-all/the-four-best-productivity-tricks-i-learned-at-googl