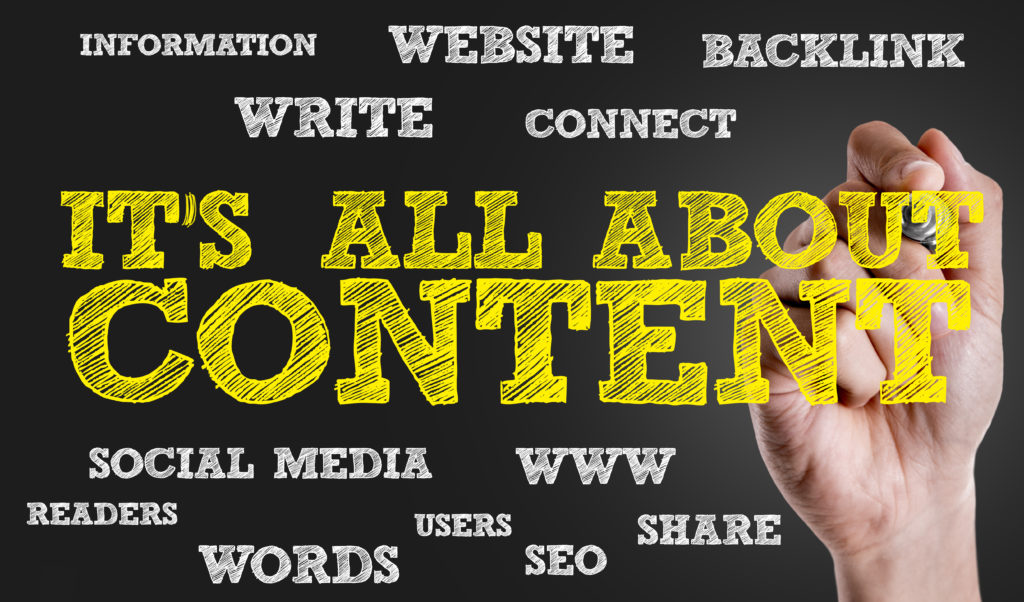 Traditional media and online search engines are the most trusted forms of media for "informed publics" looking for general news and information.
About two-thirds of "informed publics" said that they would consider the information they heard from an academic or expert (67%) or technical expert (66%) to be either extremely or very credible. 
Not far behind, 62% would find information from "a person like you" to be at least very credible.  Some other surveys suggest that consumer reviews are more trusted than expert reviews. The survey indicates that the CEO actions that would be most likely to build trust in themselves and their companies are:
Communicating clearly and transparently;
Telling the truth, regardless of how complex or unpopular it is;
Engaging with employees regularly to discuss the state of the business; and
Being front and center during challenging times.
Family-owned businesses and SMBs continue to be more trusted than publicly-traded, privately-held companies and big business.