We live in a world rich in information and teeming with data. The ability to analyze the results of our content marketing efforts, even in real-time, is as astonishing as it is mesmerizing and revealing. Our teams can know, before a word is written, a design delivered or a report is generated what the results should be based on the assigned key performance indicators (KPIs). The automation present in online marketing can make it feel as though the world we inhabit is more fantasy than reality, as if the press of a button will always lead to the results we expect.
Yet we still struggle with how to create content that commands attention, that nudges prospects to take immediate action, that leads to the vast majority of our customers moving from brand loyalists to brand ambassadors and advocates.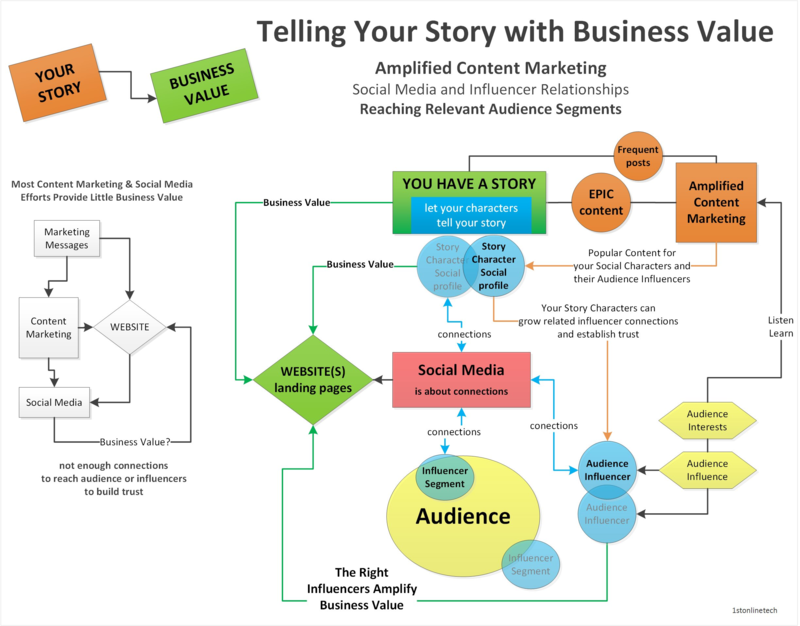 Why is this?
If your desire is to create a brand whose content is sought-after and, indeed, clamored for, you must bake meaning into your content.
Without meaning, your brand's content is adrift
Most of my early content-creation efforts were centered around pleasing Google, whereby my inspiration was for thinking in terms of queries:
Informational: Where prospects are likely to look for information
Navigational: What prospects are likely to be looking for on those sites
Transactional: What prospects are ready/likely to buy
There's a better way.
It's time your content led with meaning, and that process begins with a revamping of the thought process surrounding content ideation and content creation.
Five easy-to-follow questions he thinks brands should ask themselves as they work to create content with meaning:
Did I say anything new?
Did I say something that will get someone's attention?
Is the content part of a strategy?
Am I really an expert in this topic?
Did my copy focus on relationships Google knows about?
Any brand committed to asking themselves at least three of those questions before any content is created is swimming in the deep end of the pool, having moved away from the pack and on the way to delivering meaningful content.
Focus on creating one big piece of content per month: This pulls your team away from thinking about creating content for content's sake. It also ensures that the team is able to marshal its resources to research, design, and create content with meaning.
Ignore the competition: Instead of checking the SERPs to see what's ranking highest for content in your vertical on the topic you wish to create, look at the content that's being shared outside your area by brands that have no relation to your vertical.
Help your customers become the best versions of themselves
Your brand can become the means-something-to-prospects darling of its industry, too, with the adoption of three simple steps applied with conviction:
Personalization
Become a helper, not a hero
Make users' stories a core of your marketing efforts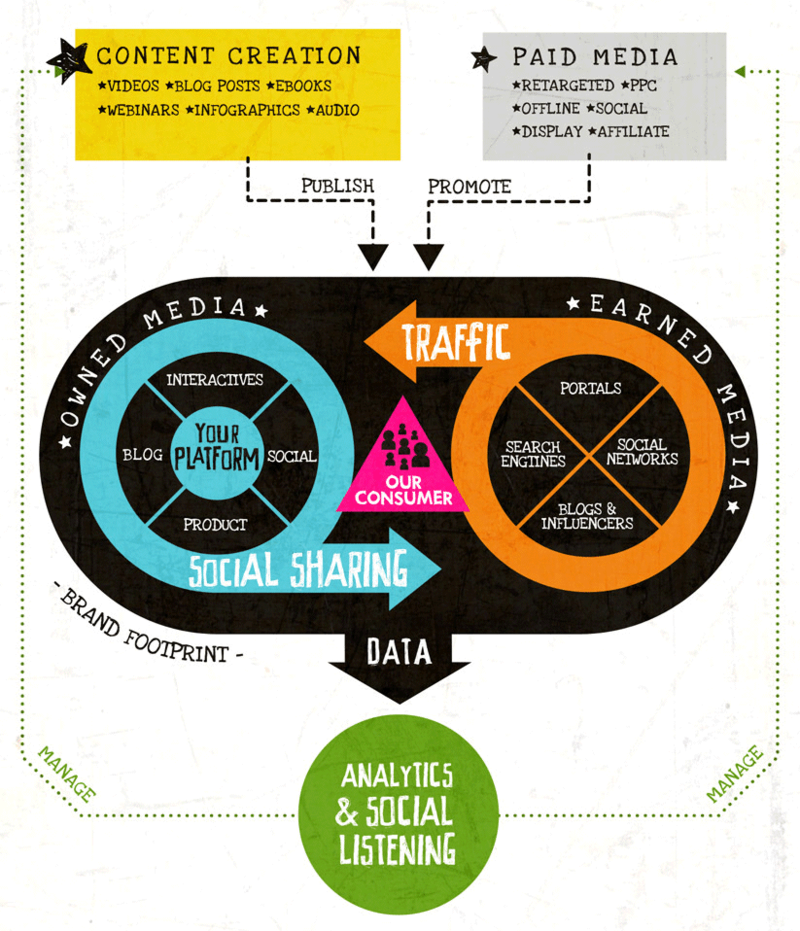 source: moz.com/blog/why-meaning-will-ultimately-determine-your-brands-content-marketing-success