Influence is key to getting your message through to consumers, and to influence them you have to be someone they want to hear from.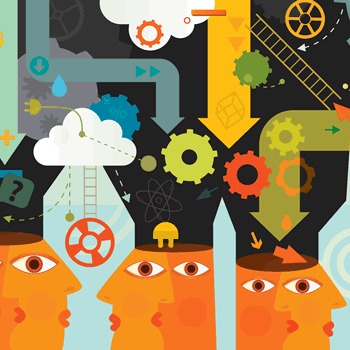 With content marketing, you can establish yourself as a thought leader or expert by curating and serving up the latest and greatest information from around the web on your site.
"We live in a world where you are flooded by information and 75 percent of it is spam or a scam," Mike Stuart, CEO of Amplified Content Marketing, says. "Consumers end up returning to a trusted source because they feel comfortable that what's printed there has a chance of being accurate."
Another tactic for gathering influence is associating your product with brand leaders and experts in your field who confirm your product message. "You are leveraging other people's established trust and materials to help make your point, and a neutral person at that," Stuart says.