Michael Stuart 1stonlinetech.com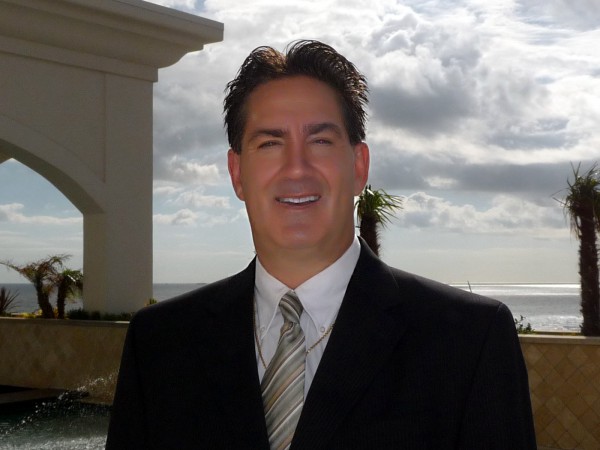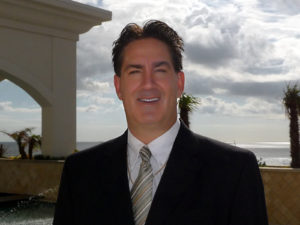 Mike's experience in the technology industry is quite extensive. During his career, he has had the good fortune of serving both as a designer of complex enterprise applications and as a corporate executive.
Founder and CEO of AssetWorks Inc., a fortune 500 facility management solution.
Mike now enjoys living on the Texas Coast helping organizations with digital marketing strategy, including Amplified Content Marketing.
Mike has a BSEE from Ohio State University and served as an Air Force officer in the Electronic Security Command.