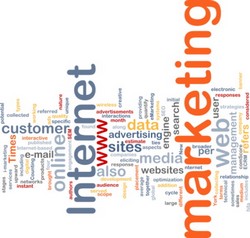 It's now a given that Content King and Content Marketing all the rage.
We should follow a 70-30 Rule with 70% of content curated and 30% branded.
Because the rest-of-the-world is at least 70% more interesting than your brand; and, promoting external content builds social capital, makes grateful fans of influencers.
All content should be SHAREWORTHY
All content should benefit SEO
All content should be digestible
Content should be channel optimized
It's not news that more marketers are turning to content marketing curation and have strategies for doing more, as improved measurable business as a result of content curation is widely anticipated to improve for the upcoming business year.
Read more: Principles of Content Marketing