How should you get people to take interest in a boring brand?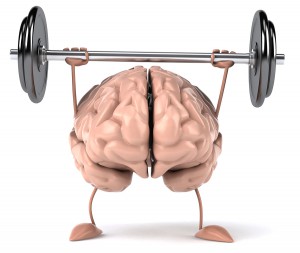 The solution is to find an authentic theme, apply creative imagination and tell your story in a way that will attract and retain people's attention. What was widely perceived to be boring could become inspiring or at least interesting to a group of people.
1. Come to the rescue
Just like good brands, good content solves problems. Boring brands have the same opportunity as everyone to share information that improves customers' lives or helps them to do their jobs better.
2. Do something completely unexpected
No matter what kind of product or service you offer, there's no reason for a boring presentation. Any product can be showcased in a way that is interesting, appealing, even surprising! Brainstorm a list of adjectives that describe your company and then research their opposites.
3. Play to your strengths
A lot of people equate content with writing, but writing blogs is just one way to create content, to play to your own strengths, how do you prefer to express yourself?
4. Encourage people to talk about anything
Josh Bernoff, Forrester Research Analyst recommends that boring brands encourage people to talk–even if it isn't about the brand itself.
5. Reach out to your community
If your product does not generate excitement, create content that showcases your readers lifestyles, interests and passions instead. Focus your content on the consumer rather than the product and encourage conversations that resonate with your community.
Source: contentmarketinginstitute.com/2011/03/boring-brands-content-strategies