Delivering your message frequently to customers is difficult but essential in closing a sale.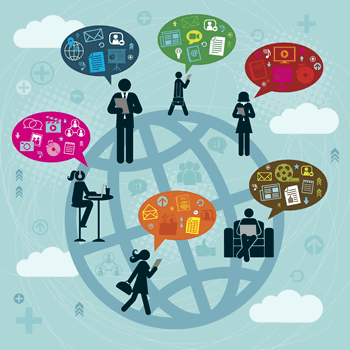 Blasting potential customers with emails and digital ads that baldly peddle your product could cause potential buyers to tune you out. Content marketing cuts through the clutter of messages and consumers' own preoccupations — breaking down walls between businesses and their customers.
"You need to be able to say things to these consumers 50 times – not one time," Mike Stuart, CEO of Amplified Content Marketing, says. "You need to tell a story that leads them down a path. You need to send them content they are interested in about what makes them happy – and how your product provides those things."
Sellers can draw in consumers over and over – and influence their thinking and ultimate buying decision — with content marketing that offers a stream of interesting, relevant articles, photos and tips about the buying environment or features of the product in question.
"Never sell your product – sell its benefits, and let trusted third parties help make your case," Stuart says.