LinkedIn is opening up its publishing program for all users!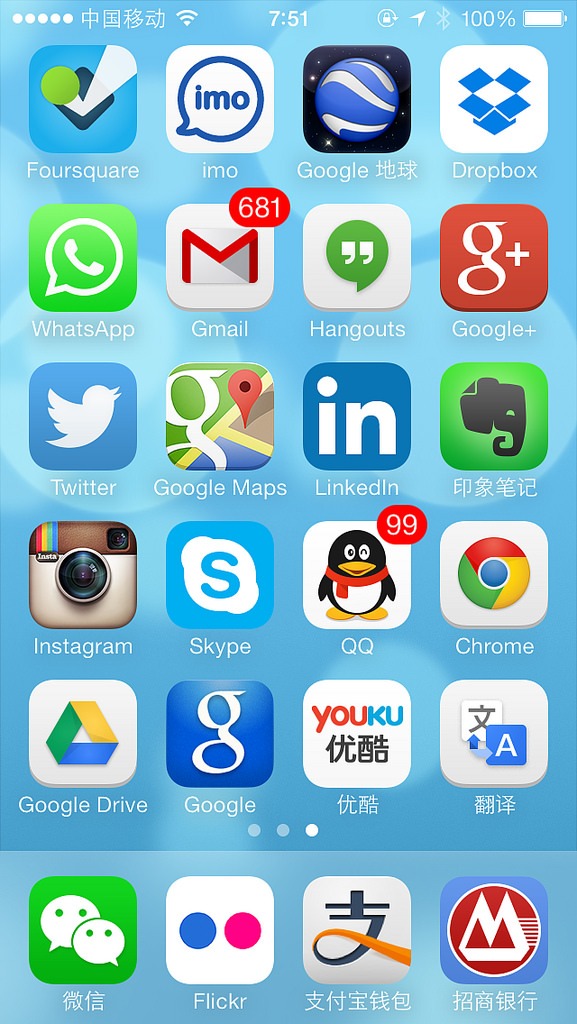 Listen to podcasts by Joe Pulizzi and Robert Rose, two of the most well-known experts in the content marketing space, talk about the latest content marketing trends and discuss how businesses can use content to attract and retain customers.
They talk about the big content publishing news that LinkedIn has decided to open its publishing program to all users, discuss BuzzFeed's advice for content success, explore the implications of Sprinklr's purchase of Dachis, and share content marketing examples from Toyota and Chevron.
Each podcast show features
a discussion of content marketing headlines,
rants from Joe and Robert on what's going on in the industry, and
a "This Old Marketing" example from the past (that we can learn from).