To make sure your published content is always at its best, consider these points.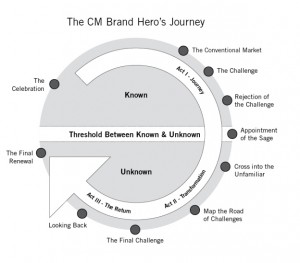 Align your content with specific sub-goals.
Target specific elements of your audience.
Optimize for one or two keyword search phrases.
Link to additional content, both on and off of your site.
Ensure your headline is as magnetic as possible.
Integrate corporate branding.
Communicate in a voice that's consistent with your other content.
Include an image (preferably a photograph).
Format content to facilitate readability.
Skip the foul language.
Review your copy for grammatical and spelling mistakes.
Incorporate a call to action.
Engage readers.
When it comes to content creation in today's connected social media world, writing requires more than great, compelling content. And if you see your content as a place to advertise for generating traffic, leads and sales, use as compelling "Calls to Action."
Read more: Content Marketing Checklist: 13 Things You Must Do Before You Publish Content