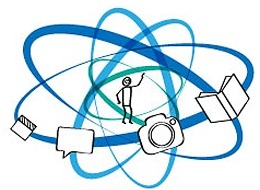 Why Story Matters to Brands
An overview of how marketing is really a story. Every brand has a story whether it is intentional or not. 
Marketers need to know their audience and how to tell stories that matter.
Star Wars worked because Luke Skywalker became something greater than even he believed was possible, because Han Solo went from heartless smuggler to selfless soldier.
Humphrey Bogart had to transform into a freedom fighter for Casablanca to rise above being just another sad war-torn love story.
A brand's meaning—how it resonates in the public heart and mind—is a company's most valuable competitive advantage. Yet, few companies really know how brand meaning works, how to manage it, and how to use brand meaning strategically.
Individuals within organizations can nurture and sustain brands and bring them to life through their everyday performance.