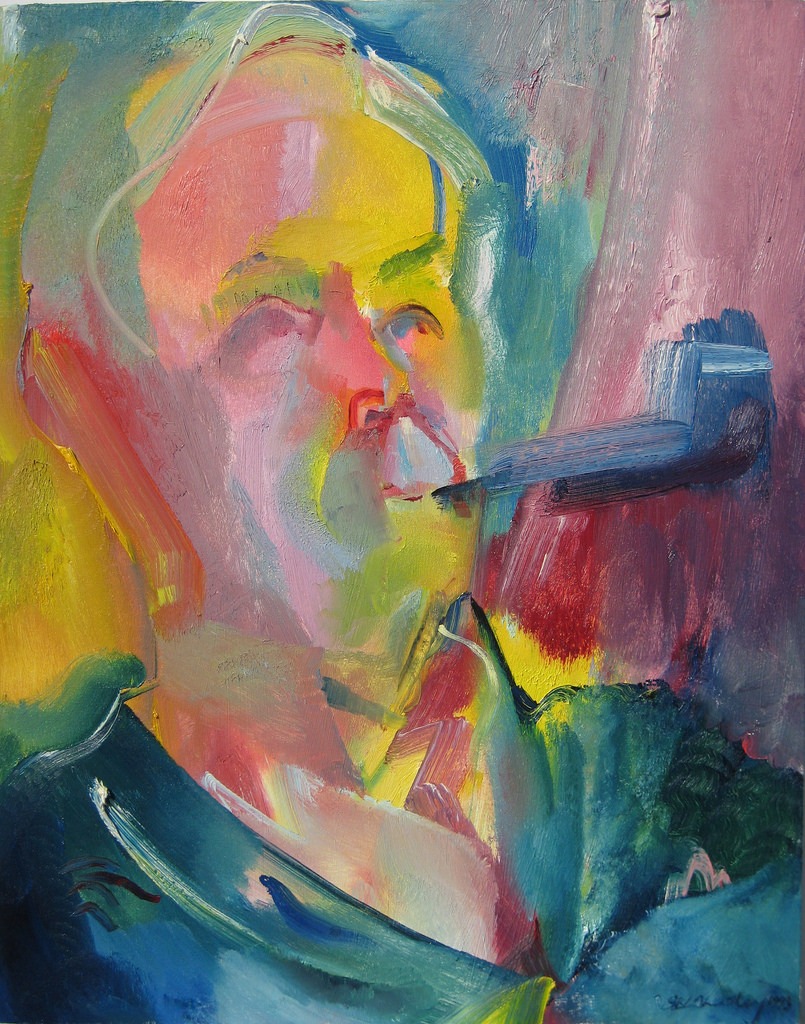 Something curious is happening in the American news business. Media organizations are hiring again.
Promising young reporters are leaving stalwart publications for new newsrooms.
Venture capitalists are pouring millions into nimble publishing startups.
Optimism for an industry recently accustomed to doom and gloom.
"Suddenly, the market for content just opened up," said Sarah Lacy, founder of PandoDaily, which has secured about $4 million in venture capital since 2012. "It's dramatically changed. I think a lot of it for me was Vice getting valued at $1 billion. They're trying to speak to a very specific audience that's hard to reach in a deeply authentic way.
The shift doesn't simply reflect a renewed confidence in publishing. It's also a signal that some online media ventures are finally perceived as being sophisticated and agile tech companies, as well.
Even now you have people who say if there's any humans making content then I don't want to be involved, But there are starting to be a lot who say, "I see, you have scale and leverage on the internet with social and mobile that will allow you to rebuild great media from the ground up." That resonates with people now.
Many are technology companies who  understand how people utilize technology and how to present and create content.
The Dodo, which launched late last year and covers animal news, is a good example of a site that approaches an already-covered topic in a new way.
There's plenty of places where you can get information about animals, but we felt the market was undeserved in terms of one organization that covered all animals and all aspects of animals
So the idea of covering animals was not new but there was a new way to do this.
As audiences have naturally fragmented online, companies that can identify and distribute specialized content to those audiences have found ways to thrive.
The publishers that have successfully raised millions in venture capital say they notice something else encouraging about how conversations with investors have changed in recent years, "a trend toward valuing higher-quality work."
Will probably be some amazing pure social network that doesn't have any editors that emerges, or maybe there will be some incredible aggregator?
There are lots of models. The difference is now is people are seeing there is a clear path to build a big, enduring media company that invests in things like investigative journalism, and you can do that while you're growing.
Read more: Why venture capitalists are suddenly investing in news