Headline formulas and the psychology behind them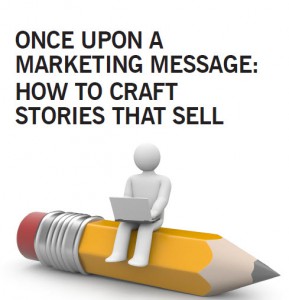 1. Surprise
Surprising headlines are winning headlines because our brains love novelty.
The brain's pleasure centers like unpredictable pleasant things, compared to expected pleasant events.
We may subconsciously prefer an unpredictable experience over what we think we want.
2. Questions
Questions are powerful in the brain because they prime our curiosity. Just seeing a question mark starts to stimulate your brain; whereas if you already know what you're going to get from something like a headline, your curiosity might be over before it can even start.
The best question headlines ask something that the reader can empathize with or relate to or would like to see answered.
3. Curiosity
Curiosity requires a little bit of initial knowledge. We're not curious about something we know absolutely nothing about.
But as soon as we know even a little bit, our curiosity is piqued and we want to learn more.
Research shows that curiosity increases with knowledge: the more we know, the more we want to know.
4. Negatives
Outbrain compared positive superlative headlines, negative superlatives headlines and no superlative headlines.
The study found that headlines with positive superlatives performed 29% worse and headlines with negative superlatives performed 30% better.
The average click-through rate on headlines with negative superlatives was 63% higher than with positive ones.
5. How to
A lot of advertising writers say that if you start with the words "how to," you can't write a bad headline. After all, we all want to get smarter and better.
Witness the power of one of the most famous how-to headlines from the book titled "How to Win Friends and Influence People".
6. Numbers
Numbers work well in headlines because humans like predictability and dislike uncertainty.
Numbers can help by providing that expectation management for us, so we know exactly what we're getting into.
7. Audience referencing
Audience referencing basically means using the word "you" or implicating your audience directly with your headline.
With an audience referencing headline, your reader immediately feels known and named. This construction gets attention because of the way our brains are fixated on solving problems.
When you are the precise target audience for a headline, your brain basically says, 'That's for me!'
8. Specificity
Make statements concrete by using specific facts rather than broad statements.
Specific, quantifiable concrete facts, particularly ones that form pictures in our minds.
Figures imply research, which adds to your legitimacy.
All kinds of specificity are good: digits, names, descriptions, titles, examples, projections, results.
Being specific also helps to demonstrate that the article will be in depth, and appeals to our urge to know what we're getting into when we click.
The key is to keep finding new ways to engage your audience by being experimental with what you write, while testing rigorously.