Today's Collaborative Economy or Sharing Network allows individuals to share goods and services with each other.

This new business phenomenon has changed the way consumers use products and services, especially hotels.
The Collaborative Economy, which includes companies such as Airbnb gives individuals the ability to simply request, book and confirm a product or service.
This economy has formed seventeen billion-dollar companies and has increased 25 percent in 2015 alone.
It would be hard to deny the simplicity of booking your vacation with another individual instead of booking your stay online, going through a third-party vendor, or, dare I even say, calling in your reservation.
Airbnb is an example of a successful Collaborative Economy company.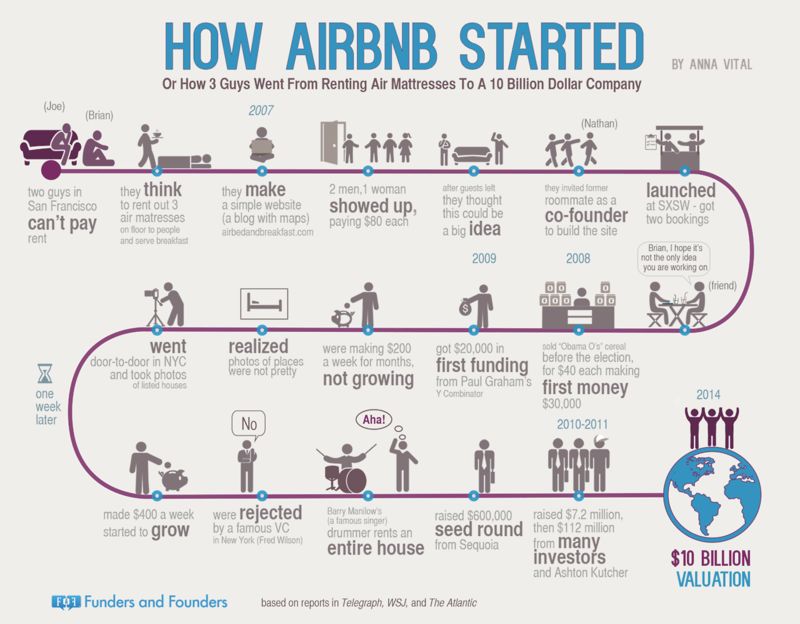 Sources:
http://blog.hcdigital.com/2015/12/16/a-collaborative-environment/

http://www.web-strategist.com/blog/2015/10/05/report-the-new-rules-of-the-collaborative-economy-2015-data-on-the-rise-of-sharing/
http://money.cnn.com/2015/06/27/technology/airbnb-funding-valuation-update/
http://www.wsj.com/articles/uber-valued-at-more-than-50-billion-1438367457