What's the secret to doing effective content marketing?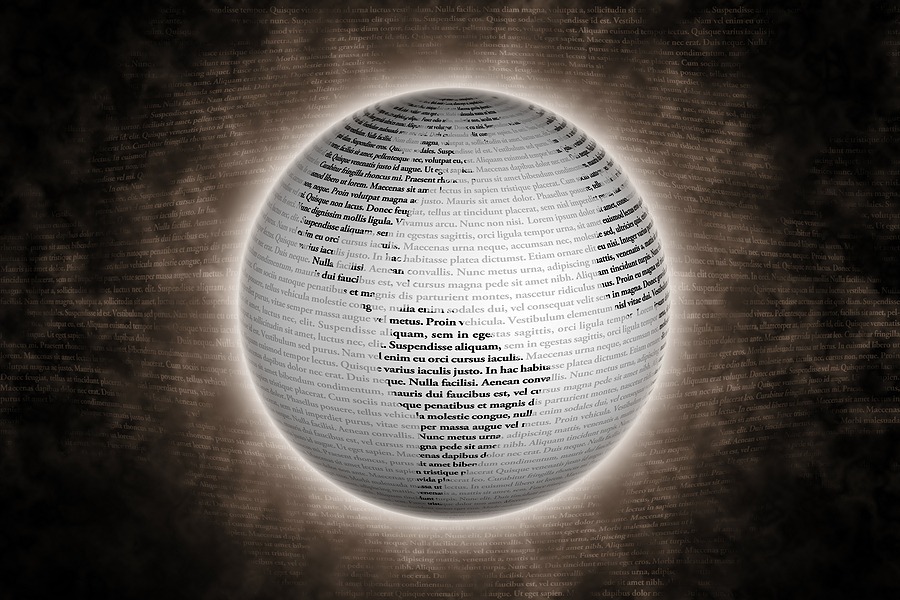 How frequently you write and publish, the precision of your targeting and segmentation, the breadth of your social communities.
Here are three key questions that you should ask yourself before executing a content marketing campaign:
1. Is your content marketing useful?
Every consumer is being faced with an invitation avalanche, where countless companies are asking them to click, watch, like, follow, share, and more. It's overwhelming. The way to succeed in this hyper-competitive messaging environment isn't to shout louder and send out even more messages.
2. Are you a digital dandelion?
The rise of mobile internet access as well as myriad social networks is turning digital into a push-based marketing program. The key to effective content marketing is to create informational outposts that represent your brand.
3. Are you the best solution?
The most successful companies are those that create content that fully satiates the needs of the intended audience.
Don't create a lot of content that is somewhat useful; create a little content that is extraordinarily useful. Your content marketing should constitute the best solution for a particular customer inquiry, problem, or circumstance.
Remember: It's not about making content. It's about making content that matters.
Source: forbes.com