Artificial intelligence may be one of the biggest technological leaps in history. It is poised to unlock new business models, transform industries, reshape people's jobs, and boost economic productivity.
The introduction of generative artificial intelligence tools like ChatGPT has sparked a global discourse, particularly around its potential impact on the job market. A recent report from Goldman Sachs suggests that as many as 300 million jobs could be influenced by these AI advancements. Despite this, most business leaders are viewing this as an opportunity to augment their workforce rather than replace it.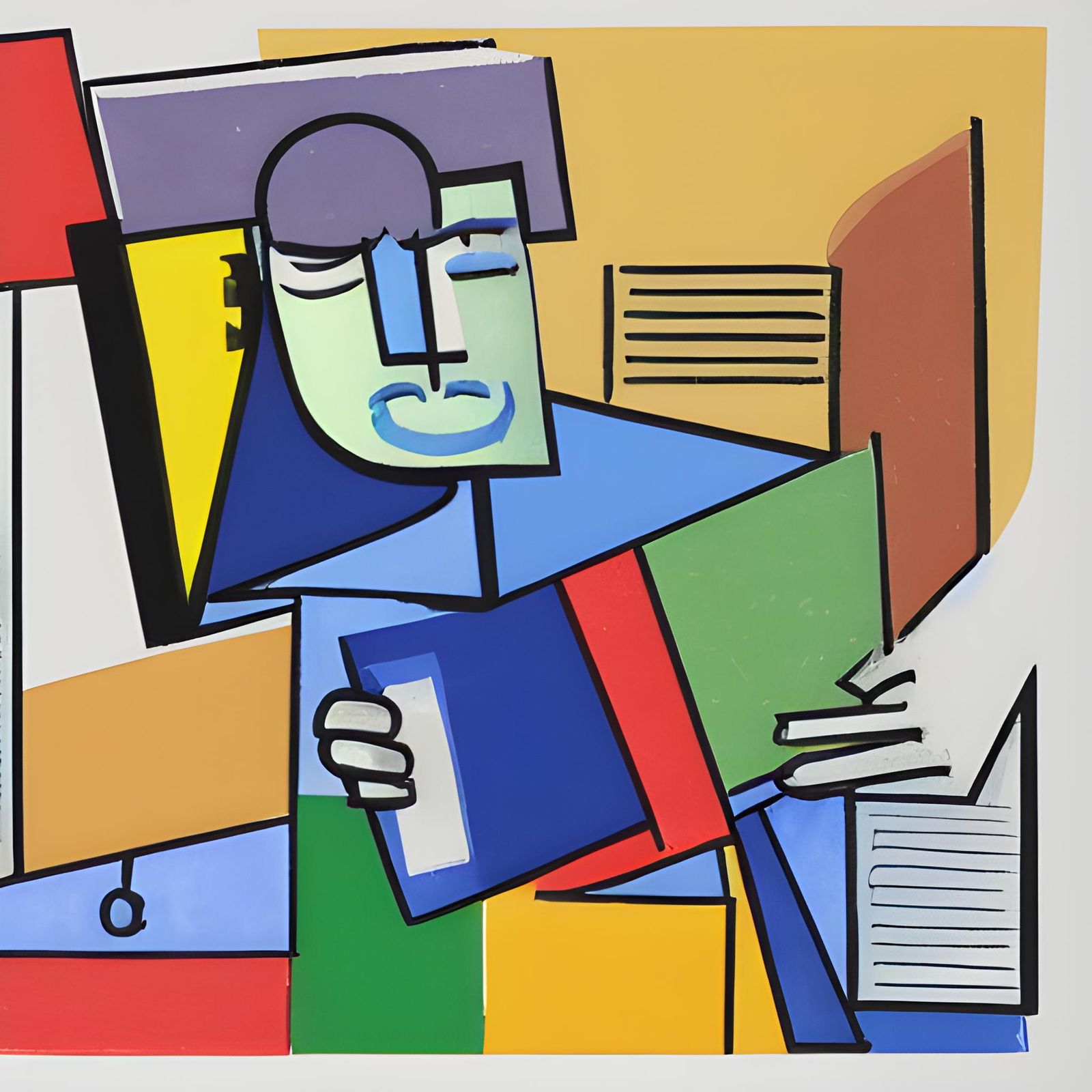 Here are three AI tools that use core technology from OpenAI –
"there's nothing that compares to openAI's technology, and you can use the API, upload your data, and makes apps or just ask questions for your niche"
– Michael Stuart
Waku-up – you're either using openAI, or your not as smart as someone who is,
which could be your competition soon!
ChatGPT
OpenAI's flagship application, ChatGPT, is a free tool capable of generating a range of content, from simple Q&A responses to complex essays and even programming code. It does have some limitations, such as a knowledge database that's static as of 2021 and a tendency to not differentiate between factual and fictional information. Nonetheless, with appropriately designed prompts, it can prove to be incredibly useful.
Godmode
Godmode.space is another genAI platform akin to ChatGPT, with the added advantage of having access to the internet's latest information. The process it follows is transparent, helping users understand how it's working towards their desired outcome. It's an excellent tool for research purposes. To use Godmode, you'll need to obtain a unique OpenAI ID, for which you'll be billed based on your usage. This requires setting up an OpenAI account to receive your OpenAI key.
Microsoft 365 Copilot
For Microsoft suite users, the company has recently introduced a new tool named Copilot. It integrates data and inputs from various Microsoft applications like Outlook, Word, Excel, Teams, and PowerPoint to provide high-level insights and generate the content you need. Whether you're drafting emails, analyzing Excel data, designing PowerPoint presentations, or catching up on a Teams meeting via concise bullet point summaries, Copilot can assist you. Copilot is in its testing phase, but Microsoft intends to make it available to a wider audience "in the coming months." It's expected to be included in the Microsoft 365 package. This is openAI blended with Microsoft's search Ads.
Goldman Sachs thinks AI will add 7 Trillion to the global GDP
Goldman Sachs is trying to bring its understanding to this fast-moving revolution. Breakthroughs in generative artificial intelligence have the potential to bring about sweeping changes to the global economy, according to Goldman Sachs Research. As tools using advances in natural language processing work their way into businesses and society, they could drive a 7% (or almost $7 trillion) increase in global GDP.