Image Results Have Strong Potential for Retailer Growth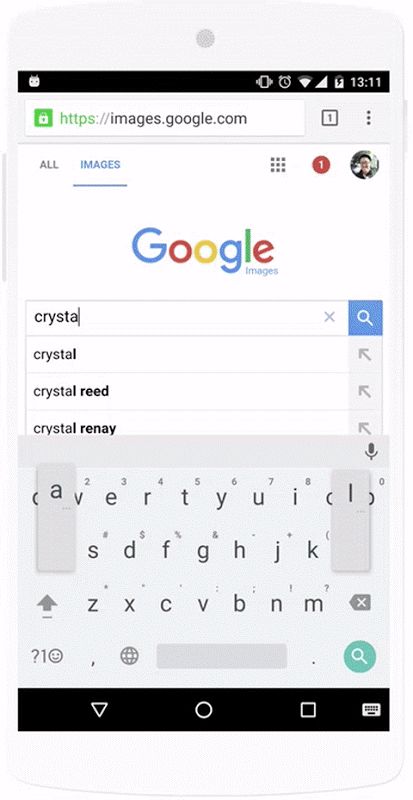 Product Listing Ads will now be shown in image search.
The change affects both mobile and desktop searches, although Google described the news in a blog post Monday that was titled "New ways to be there and be useful for mobile shoppers."
About 34% of online retail purchases in the US now happen on mobile while mobile shopping searches on Google have increased by 30% in the last year, the company said in the post.
Google added that searches with local intent, or ones that include a place name, "near me" or zip code, have doubled in the past year.
Google said it is also adding a "pickup at store" link for local retailers. The company said Kohl's saw a 40% to 50% increase in clicks from its Google local storefront with the "pickup at store" feature.
The second-largest search platform, Microsoft Bing is banning words.
The platform said it will not longer feature any third-party technical support ads in its search results, mainly because they're usually a scam.
"Bing Ads disallows the promotion of third party online technical support services to consumers because of serious quality issues that can impact end user safety," wrote Liz Walsh, demand quality product manager at Bing Ads.
The ban goes into effect immediately.
source: http://adage.com/article/digital/search-news-roundup-google-adds-plas-image-search/304032/