The first step is to find the right keywords that customers use to find you. Fortunately, Google is getting much smarter about understanding how terms can relate to one another.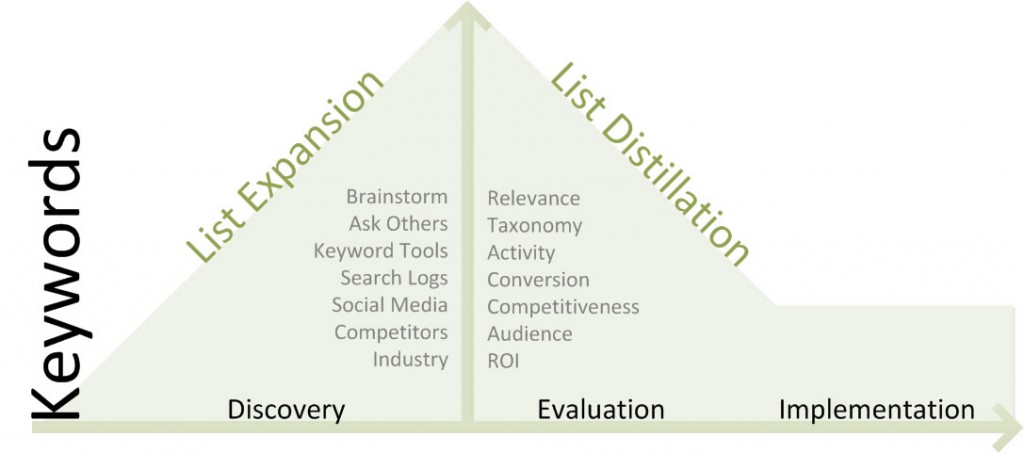 The most valuable thing you can do for your local business is create a reasonable amount of high quality content. In today's environment, content is critical for both visitors and search engines.You'll also want to get the most out of your Contact page, which for a local business is often the second most important page on your site, after your home page.
If at all possible, use your physical address rather than a P.O. Box., so that Google will be able to list your actual location in their various business tools.
 Information about your staff is also useful, both for your customers and for the search engines.
The top Steps that every local business should put into practice:
Research your keywords
Optimize your site and content
Get your business on Google Local
Create or claim your local listings
Be consistent
6. Ask for genuine reviews
Optimize your social profiles
Local outreach
Go mobile
Analyze and monitor your results
Google Places for Business and Local Google+ pages.
Google Places for Business was developed to control what information is displayed by Google in Google Search and Google Maps, so you can be found more easily by potential customers.
This helps you make sure that your customers have the right information about your local business, such as your opening hours, address, and contact information.
Local Google+ pages can help you communicate with your customers and allow you to get more exposure. They add social interaction to your listing, and help you create a two-way path of communication with your customers by responding to reviews and creating post updates for your customers.
 You can also upgrade an existing business listing to a Local Google+ page.
 This can definitely be a bit confusing, so you may want to read more about combining Google Places and your Local Google + page.
 Local directories or review websites – create or claim all listings for your business.
 Each listing will represent a citation, and citations are an important component used in the ranking algorithm by Google and other search engines.
It's important to also create a listing on Bing, Yahoo Local, and other local directories.
 Just enter your business name and ZIP code to find your business.
Neither Google nor Bing like inconsistent listings of your business online, and inconsistency can negatively your impact presence.
 Use the same details on your site, on your social media profiles, and on local directories or review sites
Ask the customers you've served to leave a genuine review on your Google+ local page, Yelp, or wherever service they prefer.
Make sure that your Facebook page is listed as a local business, so that people can check in at your location.
 When people visit your business, they can check in on Facebook. If they can't find your Facebook page on their phone, a Facebook Place is automatically created.
A great way to drive attention to your local business is to get other people to talk about and link to you.
On a weekly basis you can also glance over the impressions and clicks of your keywords in Google Webmaster Tools.
Via: copyblogger.com/local-seo/