A new analysis from the Pew Research Center, Americans ages 18–49 are more likely to accurately categorize factual statements as facts and opinion statements as opinions.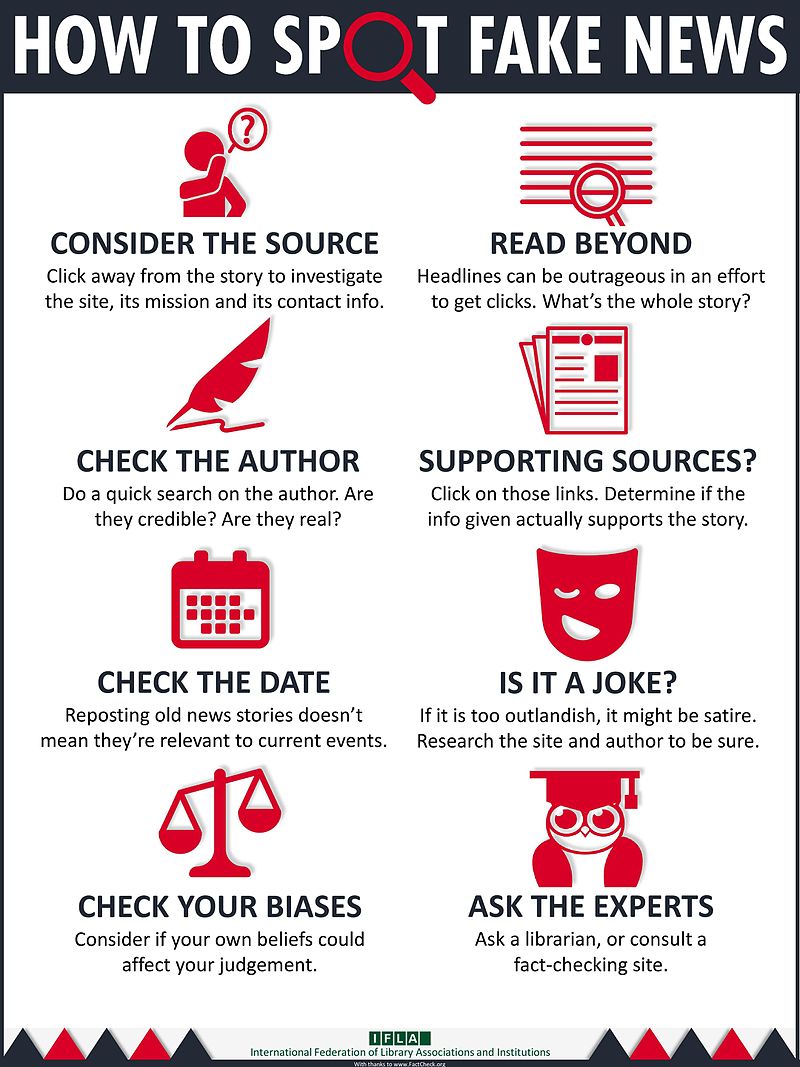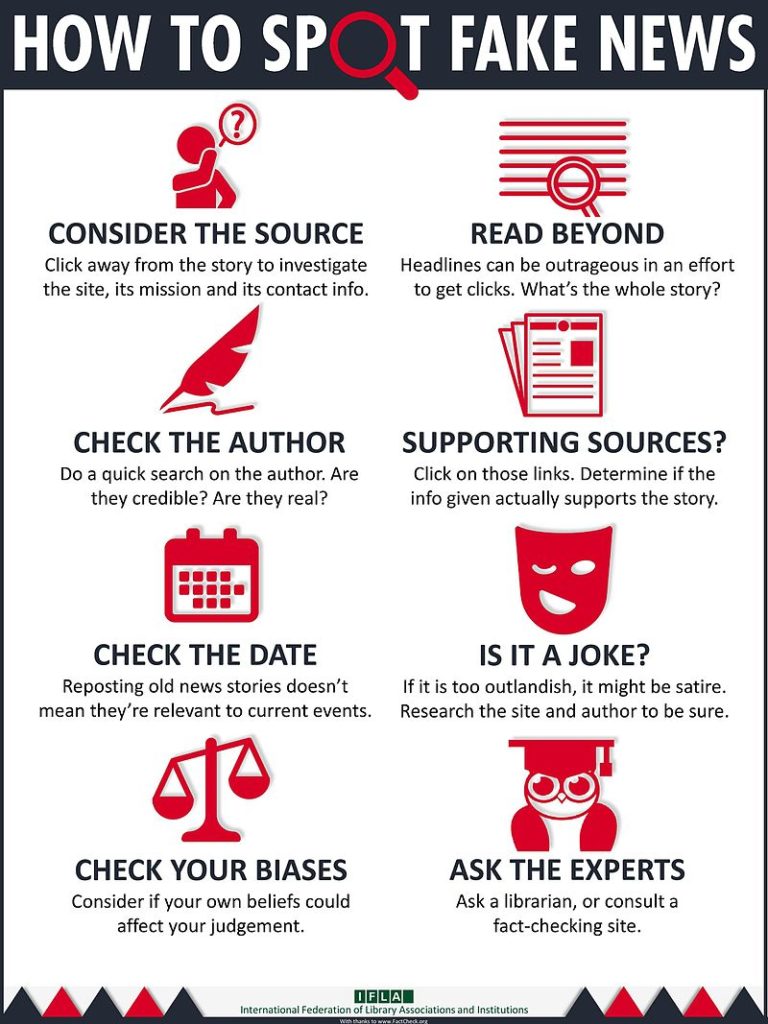 Among the opinion statements, roughly three-quarters of 18- to 49-year-olds (77%) correctly identified the following opinion statement, one that appeals more to the ideological right – "Government is almost always wasteful and inefficient" – compared with about two-thirds of older Americans (65%). And younger Americans were slightly more likely than older adults (82% vs. 78%, respectively) to correctly categorize this opinion statement, one appealing more to the left: "Abortion should be legal in most cases."
This stronger ability to classify statements regardless of their ideological appeal may well be tied to the fact that younger adults – especially Millennials – are less likely to strongly identify with either political party. Younger Americans also are more "digitally savvy" than their elders, a characteristic that is also tied to greater success at classifying news statements. But even when accounting for levels of digital savviness and party affiliation, the differences by age persist: Younger adults are still better than their elders at deciphering factual from opinion news statements.
Beyond digital savoriness, the original study found that two other factors have a strong relationship with being able to correctly classify factual and opinion statements: having higher political awareness and more trust in the information from the national news media. Despite the fact that younger adults tend to be less politically aware and trusting of the news media than their elders, they still performed better at this task.
This corroborates the footnote of a recent American Press Institute study which found that only 43 percent of Americans thought it was easy to distinguish opinion from news on digital news sites and social media. The API researchers found that 52 percent of adults under age 30 said it's at least somewhat easy to tell them apart on social media, versus 34 percent of adults 60 and older: "The level of ease was about the same for younger adults across all media types." The study also noted that the young folk were understandably less familiar with print jargon like "op-ed" than the older adults.
A different recent Pew study found that while 57 percent of American social media users expected the news they encountered there to be "largely inaccurate," younger social media news consumers were — unsurprisingly — more likely to say social media has "impacted their learning for the better" (48 percent of those age 18 to 29, compared to 28 percent of those age 50 to 64).Op-eds have been playing a much larger role in the news cycle these days, with Trump's anonymous underling writing in The New York Times and the president's error-ridden contribution to USA Today. Instead of fighting with terms that are quickly becoming arcane, there are a few options beyond cheering the fact that rising generations of news consumers understand the newspaper layout.
Reference: http://www.pewresearch.org/fact-tank/2018/10/23/younger-americans-are-better-than-older-americans-at-telling-factual-news-statements-from-opinions/ Illustration by Sabrena Khadija
Mike Stuart, 1stonline.us