Digital professionals know influence is essential, especially when it comes to social media.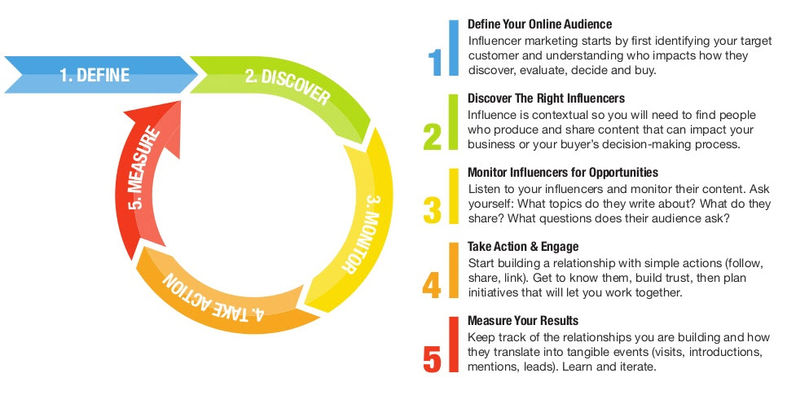 The notion is that
a few key people can spread an idea to their audiences and networks, causing a brand's content to "go viral" or at least gain more substantial distribution than if the content were promoted to the everyday social media.
Only pursuing big influencers is one of the biggest fallacies on the web.
Put aside the challenges how to find influencers and consider what "influencer" means. It's someone who has earned on-going attention of an audience or community and the ability to motivate others to action.
Influencers with mass appeal are easy to find and get found often. They get pummeled with requests by others to do things: share this, promote that. Some of them take up those offers and lose credibility by over-promoting.
Niche influence is what companies should be considering.
Target those that have closer, more intimate and meaningful connections with their networks.
Say goodbye to the idea that if you could just get that one famous person to say something positive about your software on Twitter, or Facebook or on a blog, then things are going to happen.
Go after a quantity of quality. Go after many different niche influencers.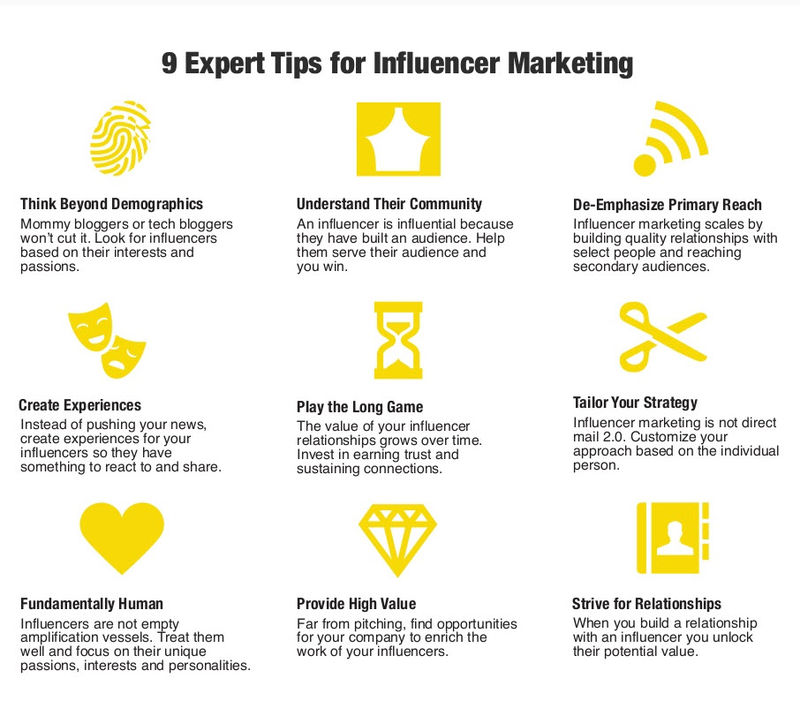 source: www.toprankblog.com/2012/04/fallacy-of-influence