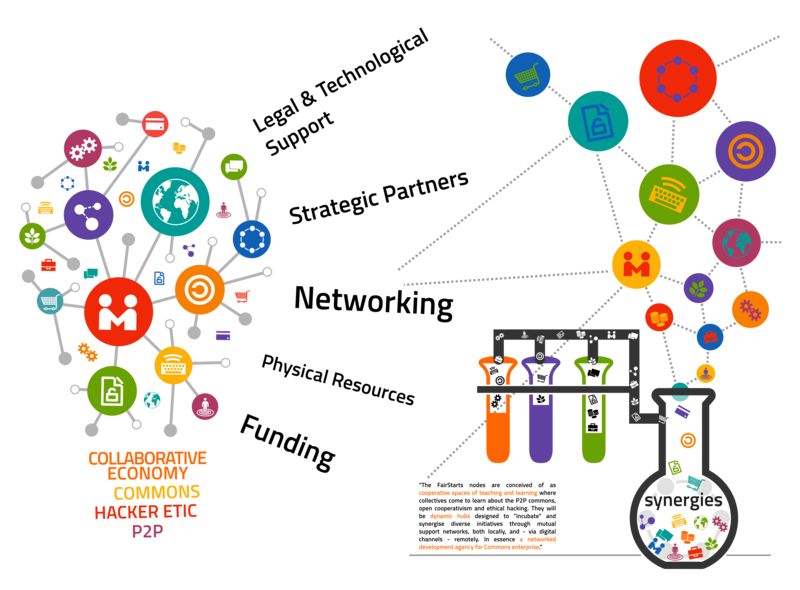 Over the past 18 years of its short lifespan, Google has created over 140 products, here are some Google tools that most people don't talk about much, but would be extremely handy to use in a wide range of situations.
Google Keep is a beautifully designed, visual note-taking app that can help you keep all your notes, to-do lists, reminders, images and all sorts of other tidbits of information organized and easy to view. The card-like interface makes it super intuitive to use, which you can customize any way you want by adding labels and colors.
Need to record some audio for a reminder? Or have a shopping list that you and your family members need to access and edit as you pick things up? Google Keep lets you do it all. You might just find that it's one of the most useful note-taking apps out there.
Ever wished you could do a Google search for something according to what it looks like because you can't for the life of you remember what it's called? Well, Android users, you're in luck—because Google Goggles is an image-driven search engine that actually lets you
snap a photo
and use it to search for information about it. (Sorry iPhone users, Google Goggles isn't available on your platform!)
Just point your camera at a famous sculpture, a landmark at a specific location, a product you're using, or anything else to see if Google Goggles has it included in its vast database. You can also use it on barcodes and QR codes to find more information about products as well as related products.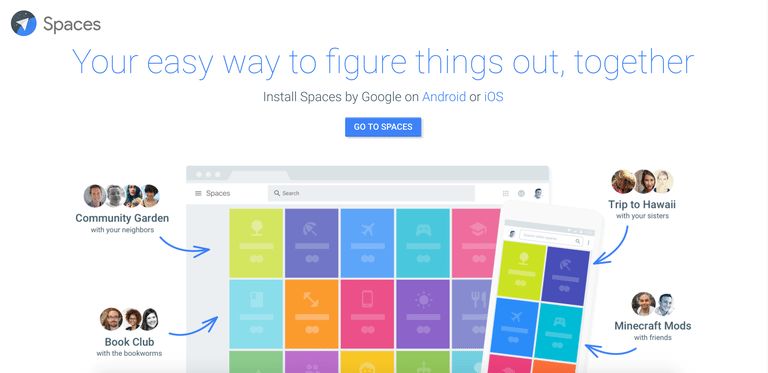 Maybe you already use Google Drive and Gmail to connect and collaborate with others on all sorts of stuff, but you probably didn't know that Google also has a dedicated tool made just for small group sharing. Google Spaces is a tool that you can use to create a new space for a group, invite who you want into them, have conversations based on what you share and find anything easily that was previously shared.
Similar to
Trello
, Google Spaces uses a card-based layout to keep it simple, functional and easy to use. And the best part is that you can use it from the regular desktop web plus take advantage of the handy-dandy
iOS
and
Android
apps for when you need to collaborate with others while you're on the go. (
There's also a Chrome extension!
)
If you're a fan of Gmail, then you'll love Inbox by Gmail — a tool Google developed based on everything known about how people use Gmail. It's a slick, visual platform that makes it easy to view, organize, and respond to your email messages both on the web and on mobile devices with apps available for both
iOS
and
Android
.
In addition to making Gmail a lot easier to manage, other tools like reminders, bundles, highlights and a "snooze" button are worked into Inbox in a way that combines
email management
with other important tasks and organizational features. While there may be a slight learning curve to getting to know the platform and all it has to offer, going back to plain old Gmail would probably be out of the question once you're familiar with how Inbox works.
source lifewire.com/little-known-google-tools-4118527