With content marketing being all the rage lately, the need to conduct comprehensive research on your target audience and what type of content they want to consume is huge.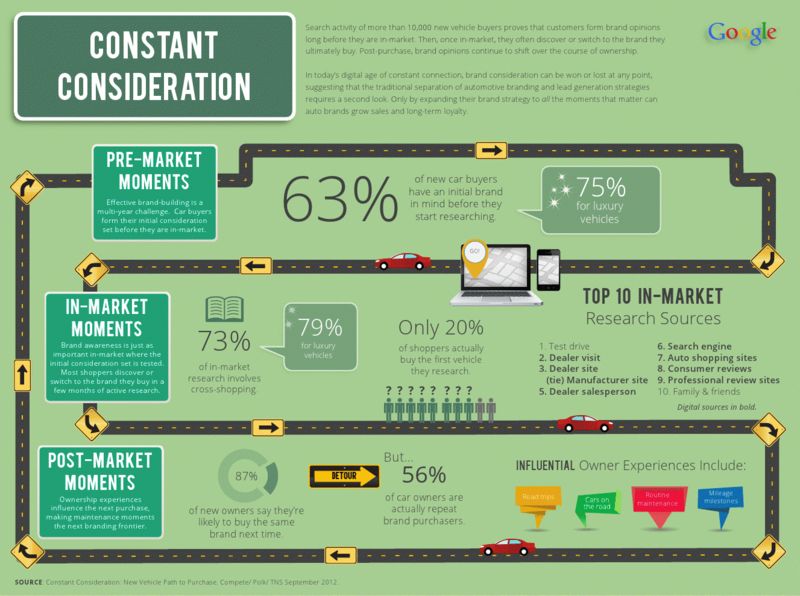 One of the easiest to use tools on this list is also one of the most useful. Ubersuggest takes the terms from Google Suggest and parses it back into a nicely organized list that gives you a great starting place for a large amount of content ideas.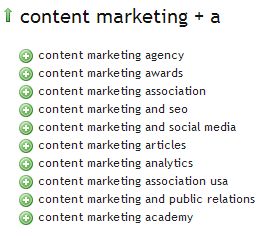 Topix.com
With a large amount of data sources available to pull related searches from, Topix can provide results from news articles, Q&A sites, forums, and blog posts to name a few.
Yahoo Answers
Yahoo Answers has been around before content marketing was a thing. Quite honestly, it's the first place many internet users turn to get their specific question answered by their peers.
Quora
Once you've been to Yahoo Answers, you need to dig deeper into the target market. Quora has been built from the ground up to be the best answer to any question that someone may have. As such, the site has many tools at its disposal to edit, flag, and organize answers by subject matter experts that come in the form of regular users.
Linkedin Discussions
Linkedin is best known to most people as a professional's social network and with that comes a very high pool of talented professionals in their respective fields of expertise. Think of groups as niche watercoolers for the related industry because the members of these groups are discussing the common challenges that are a part of that industry.
Open Site Explorer
Looking at your competitor's backlinks and top pages from Open Site Explorer can provide a very clear picture of which content is resonating with their target audience. It also offers an opportunity to create a more detailed piece of content or spin it out into something unique. It gives you a chance to see what is being linked to by other industry sites.
Google Alerts
Signing up for Google Alerts isn't just about getting news. It's about getting relevant (and timely) information about your industry or niche straight to your inbox. You can set up an alert to monitor questions being asked within your industry, blogs talking about your desired keyword phrases, and see trends happening within your sphere.
Twitter Search
What about content that is relevant to what is happening right now? See trends and search for content ideas, questions, and opinions via Twitter Search. Type in your keyword phrase and see fresh content, replies to that content, events, and more all within the sphere of your search term. This is a great tool to start to follow threads of thought for your content and see what type of responses it gets…all in real time.

via: http://www.verticalmeasures.com/content/9-brainstorming-tools-to-help-with-your-content-generation-strategy/