If you have career advice to share, LinkedIn announced it is gradually opening up its publishing platform to all users, giving everyone the opportunity to blog.
LinkedIn launched an Influencers platform in 2012 for big-name businesspeople to share their career insights.
It showcased posts on topics such as leadership, innovation, successes, and failures from people such as Bill Gates, Richard Branson, and Deepak Chopra.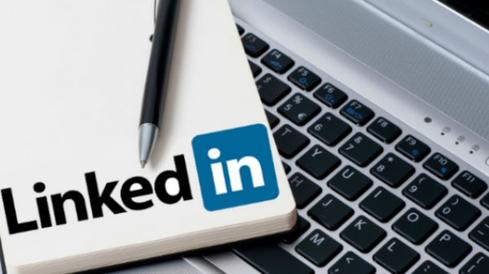 Since then, the number of Influencers has grown to around 500. LinkedIn said that it will add 25,000 members who will have the ability to publish content to LinkedIn.
"The valuable Influencer posts and the wide range of professional content from millions of publishers that we currently aggregate on LinkedIn are powerful, but only the tip of the iceberg," Ryan Roslansky, director of product management at LinkedIn, wrote in a blog post. "Combined, our members have extremely valuable and varied experiences; however, their knowledge and expertise has not yet been captured and shared."
Once you receive publishing capabilities, you can start writing directly from your LinkedIn homepage. To begin, click the pencil icon in the "Share an update" box. This will take you to the writing tool, which also lets you add images and other media.
When you publish a post, anyone can see it. It's visible to your connections and followers through the news feed on their homepages.
LinkedIn also launched Showcase Pages, a spinoff of Company Pages.
While Company Pages are high-level resources for company news and job postings,
Showcase Pages promote content specifically about companies' brands and products.
New tools like 1stonlinetech's "Amplified Content Marketing" make adding new social destinations transparent to the writer. They create their article(s) and the system distributes them to the appropriate destinations automatically.
Read more: LinkedIn Expands Blogging Capability