Micro Data (like RDFa and Microformats) is a form of semantic mark-up designed to describe elements on a web page e.g. review, person, event etc.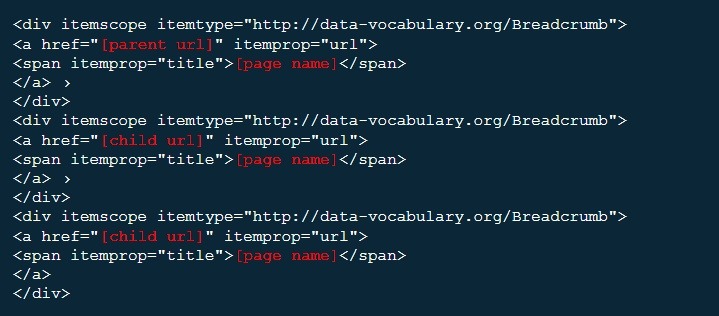 This mark-up can be combined with typical HTML properties to define each item type through the use of associated attributes.
For example, 'Person' has the properties name, url and title – attributes can be applied to HTML tags to describe each property:
Read Everything You Need to Know about Rich Snippets at  Micro Data & Schema: Guide To Generating Rich Snippets.
Tools
Useful Resources