2016 will be the first year marketers will not have Flash to fall back on as a crutch.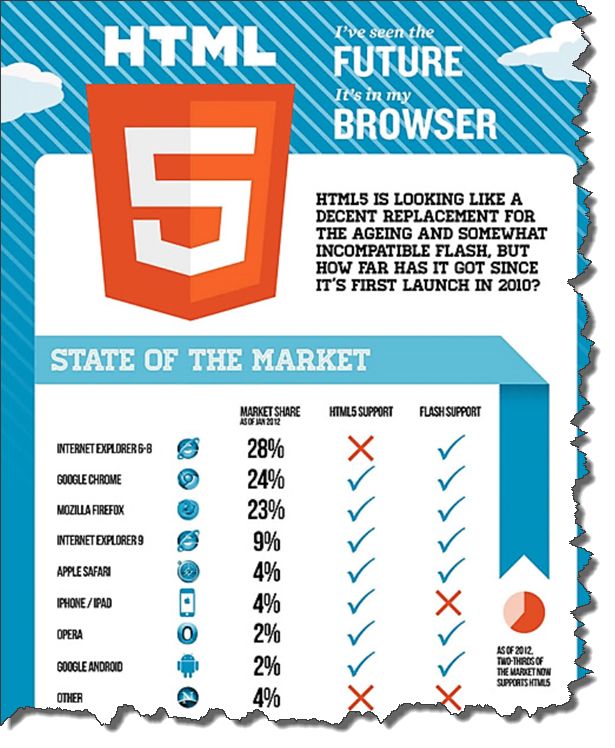 As an interactive element, Flash has been intertwined with the user experience since its inception. With Web design now more important than ever, marketers must turn to other tools to maximize how visitors interact with their Web elements.
Security remains a major concern, with new exploits popping up on a regular basis. In one example, hackers were able to break through the sandboxing that's meant to minimize vulnerabilities in Google Chrome.
Flash is also a notorious resource hog, which is a problem as laptops become thinner, lighter, and more reliant on power efficiency for long battery life.
All of this has brought calls to kill Flash everywhere. Alex Stamos, Facebook's chief security officer, wrote on Twitter last month that Adobe should set a firm end-of-life date for the plugin. The "Occupy Flash" website urges users to uninstall Flash and use HTML5.
It is easy to browse the web Flash-free today as sites have moved away from Flash to HTML5

Jacob Gube sixrevisions.com/html/html5-infographics