When talking about Content Curation, people usually associate it with Huffington Post and BuzzFeed.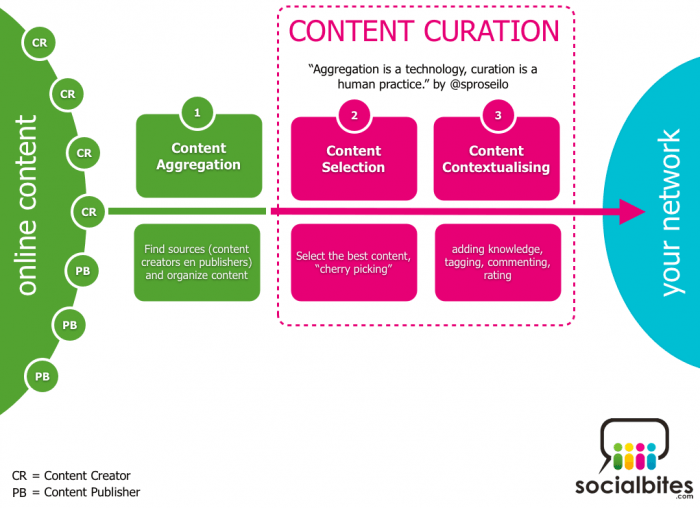 There are many more, like these sites that do content curation with great headlines, point of view, quotes and attribution to the original source, and their articles get shared.
Takeaway:
It's always important to add some value to the content you're sharing with the unique focus your industry or company has.
Content curation is great for keeping your audience engaged.